Quality
Nada, Kobe-
The perfect site for producing sake
Nada has been our home since 1743 when our founder Mr. Jihei Kano began making sake.
The location is exceptionally well suited for making Japan's finest sake because of the confluence of four
geographic elements: locally grown sake rice, a first-rate natural spring water, cold winds from the
Rokkō mountains and a Toji brewing culture more than a thousand years strong.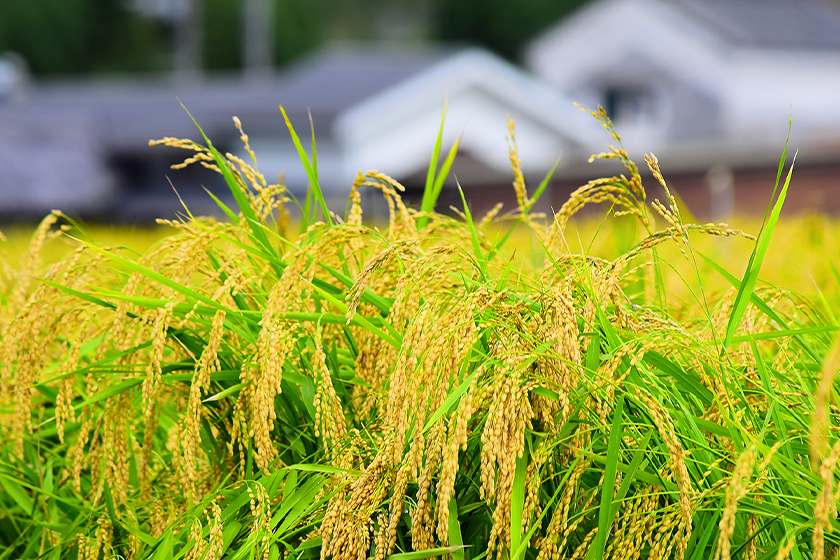 Great Rice
There is no sake production technology that can take precedence over the base ingredients – great rice. We use the traditional "Yamada Nishiki" strain –the 'king of sake rice' in many of our sake such as the Sho-Une. "Yamada Nishiki" has been grown in the Hyōgo prefecture for over a hundred years.
It has a large strong grain which withstands polishing during sake production.
This century we set about creating our own even more exceptional rice by cross breeding Yamada with Tankan-Wataribune. It took eight years to create Hakutsuru Nishiki rice, which gained official registration from Japan's Ministry of Agriculture, Forestry and Fisheries in 2007.
We put our body and soul into creating this rice, and when made into sake it has a flavor with a hint of sweetness and a delicate fullness.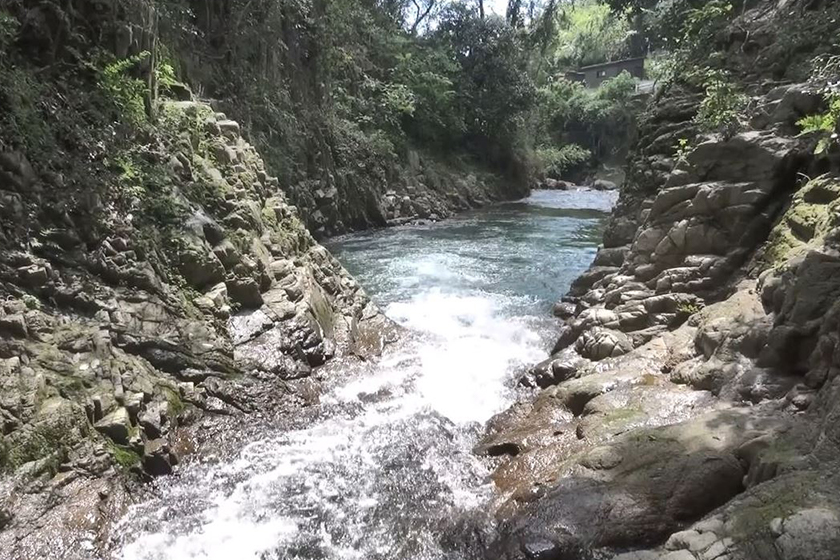 Special Water
Our best Sake contain Nada spring water, considered to be the finest water for making sake. This heavenly natural wonder comes from rains that percolate from the Rokkō mountains. A share of this spring water is piped directly into our brew house. It is unusual in Japan for having hard mineral properties which are well suited to brewing and help the yeast vigorously ferment and create more flavorsome sake. You can enjoy this special water in our sakes.
A cold climate is needed to efficiently cool the hot steamed rice during sake production. Hakutsuru benefits from a natural cool breeze that blows down from the towering Rokkō Mountains towards the sea. When atmospheric pressure takes on its typical winter pattern winds from the west are funnelled through the Akashi Straits across the mountain range and down towards us. The wind is famously known as "Rokkō oroshi." Nada sake breweries are traditionally oriented so that wind enters the fermentation room directly from the north.